2020 UEFA European Championship Qualifiers
|
The 2020 UEFA European Championship qualifiers are back during the final international break of the year. With some of the countries already secured a passage into the group stages of the Euro 2020. There is a lot of interest in who are the favourites to win the championship. Teams that performed well in the newly formed UEFA Nations League have been given seeding privileges when the tournament starts. This will benefit the leaders of the individual groups under the new format of the UEFA European Championship.
The seedings for Euro 2020 feature 24 teams that were all involved in the qualifiers from March to November 2020. Out of the 24 teams, only 20 teams would have progressed from Having the highest points in the group. The four remaining places are reserved for the teams that perform well in the 2018-19 Nations League.
What Date is Euro 2020?
In the 60th edition of the tournament, the UEFA governing body changed the format to ensure that European teams no longer have to play friendlies during international breaks. They introduced the UEFA Nations League which would ensure that players remain competitive when playing these respective games for their national teams. The sweetener to the deal was that winning the trophy in its inception would guarantee seeding position when the Euro 2020 Championship draw took place.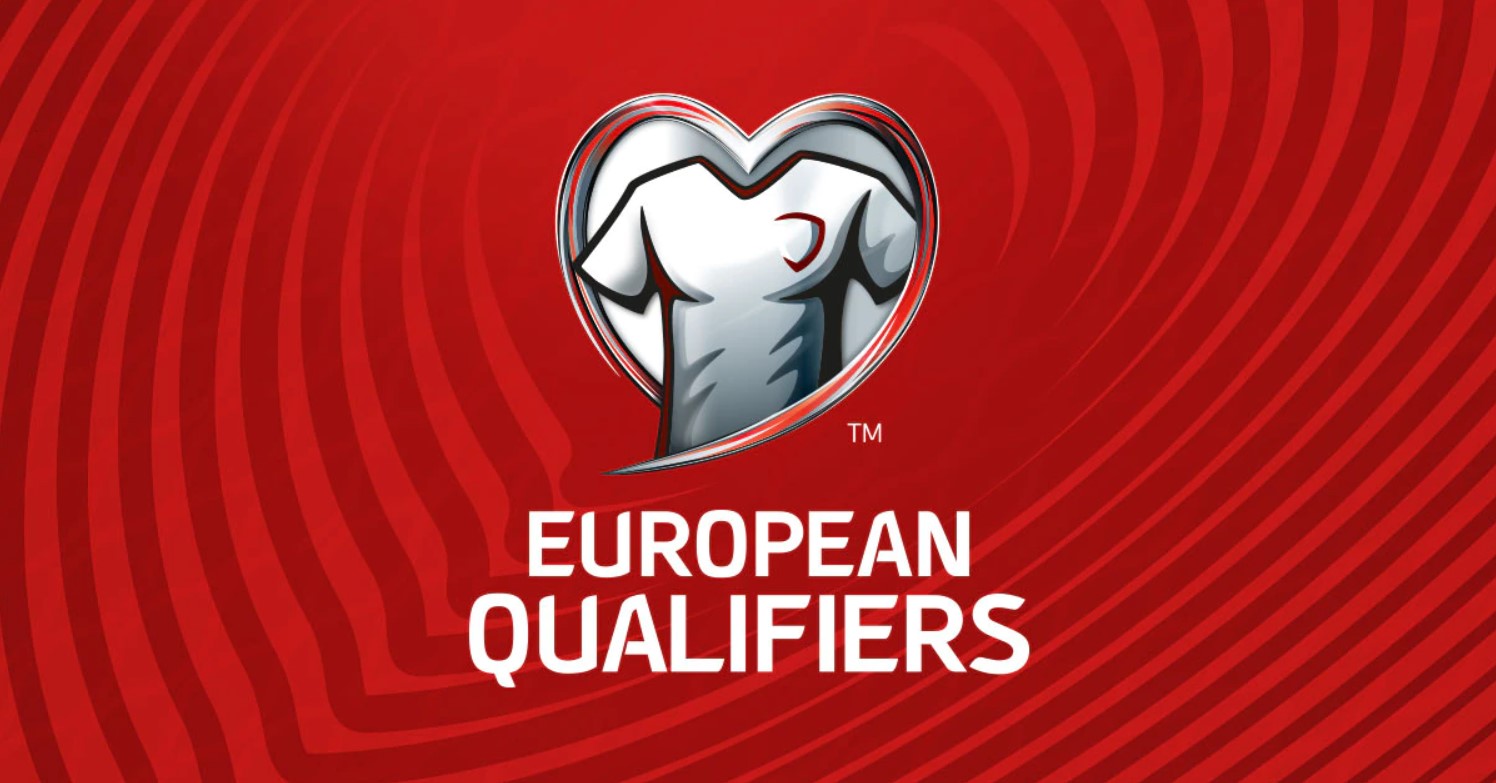 The Euro 2020 finals fixtures will be determined by which teams made it out of the qualifiers. When the qualification round began, a total of 55 UEFA member nations took part in the competition. The football nations were divided into 10 groups featuring five groups with five teams playing home and away matches while another five groups had six teams in the group doing the same.
Euro 2020 Finals Schedule
The Euro 2020 draw will take place on the 30 of November 2020. It generally takes place once the final teams have qualified for the games. The national team's international rankings will determine the pot that they are situated in. The tournament will be held in June after the league competitions around Europe have ended. Unlike in the past where a team had an automatic qualification by virtue of hosting the tournament, that has changed. The venue of the Euro 2020 Final will take place at Wembley Stadium in London but games will be hosted in several countries around Europe.
Catch the final UEFA Euro 2020 qualifiers to find out which teams made it through.