Nigeria vs Benin Betting Predictions
The match between Nigeria vs Benin kicks off the 2021 Africa Cup of Nations qualifiers for teams in Group L. This game presents arguably the more difficult game for both sides in the group if the latest FIFA world rankings are any indication. Nigeria is the 3rd best side in CAF rankings, while Benin is ranked 18th best soccer team in Africa. AFCON Group L includes Sierra Leone and Lesotho, both ranked outside of the top 100 teams in the world.
The Super Eagles host The Squirrels as they are affectionately known, at the Akwa Ibom Stadium. The Nigerian national team ended their 2019 AFCON campaign on a rather sour note when they crashed out of the semi-finals against Algeria courtesy of a late Riyad Mahrez goal. The West African team was able to dust themselves off and won the third-place match by a single goal against Tunisia.
Nigeria vs Benin Preview
The Super Eagles have by far the better team on paper. They have squad players that feature in the best European clubs every weekend. The former African champions will look to kick start their campaign on good footing before they visit Lesotho in the weekend game. Nigeria is the oddsmaker's favourite to win the game, with Benin envisaged to put up a good fight.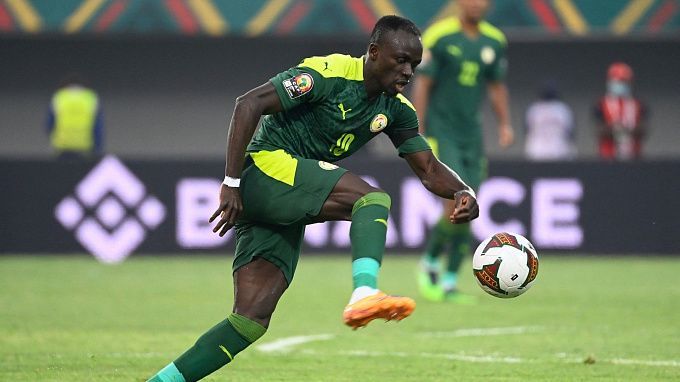 Benin is no weakling by any stretch of the imagination. The Squirrels have a good defence, which is one of their strongest features to the squad. They are regarded as the second-best side in the group, and will surely qualify for AFCON 2021 ahead of Sierra Leone and Lesotho. If their showing in the continental competition earlier this year is any indication, they are able to hold their own. They beat the much-fancied Morocco in the round of 16 matches despite falling to runner-ups Senegal by a single goal in the quarters.
Make sure you catch the duel between Nigeria vs Benin and bet on the winner today.