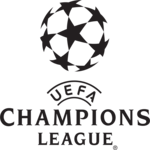 The most prestigious club competition in the world is the UEFA Champions League. Betting on Champions League games is as competitive as the action on the field of play. The runners-ups, along with the winners of the different domestic leagues in Europe, battle it out to crown the best on the continent. While teams may dominate their domestic championship, they are not guaranteed to fare well against teams in Europe. There's a tier system that exists, in which teams in the top five leagues in Europe are seeded and the rest of the teams have to make do with the group that they are drawn in.
Predicting the outcome of each Champions League match is a tricky endeavor. With many of the world's best players on display, such as Lionel Messi, Kylian Mbappe, and Robert Lewandowski, there is sure to be intense competition between each team in this top-tier soccer tournament. Even with plenty of data and research to work with, it can still be difficult to predict who will come out on top. Despite the difficulty, soccer betting enthusiasts make predictions every year in hopes of cashing in on some high stakes matches in the UEFA Champions League. Find out what to consider when making Champions League bets predictions, how to read the odds, and make an informed bet online.
Best Champions League Betting Sites
Operator

Bonus

Features

Claim Now

Welcome bonus




of 100% Up To 100 000 ₦




✔

FREE Bets

100% up to €50




Cashback: €500




✔

FREE Bets

100% Match




Bonus Up to €50




✔

FREE Bets

100% Match
Up to $100




✔

FREE Bets

100% UP TO €25
+ €10 FREE BET




✔

FREE Bets

300% Bonus




Up To ₦145,600




✔

FREE Bets
What You Will Find on this Guide
2023 UEFA Champions League Odds
It is no wonder that predictions surrounding the UEFA Champions League are so varied and numerous. Every season, teams from the best European leagues battle it out for a chance to win one of the most prestigious trophies in modern football. With hundreds of millions of viewers tuning in worldwide to watch the final match-up, it is easy to understand why so many pundits attempt to predict who will come out on top.
It's been a thrilling group stage in club football's most prestigious competition, the UEFA Champions League. Big names such as Manchester United and Barcelona were unable to make it through, earning themselves spots in the Europa League instead. Now, with the field of 16 teams determined, we are entering into the knockout stages! Predictions for who will be crowned the champions are flying thick and fast - can current favourites Bayern Munich be beaten? Only time will tell!
Last season, Real Madrid showed tremendous perseverance in their run up to the Champions League trophy. After having to take on formidable opponents like PSG, Chelsea and Manchester City, they stood face-to-face with a then-historically impressive Liverpool side in the final. Thanks to Vinicius Jr.'s 59th minute goal, Madrid won the match 1-0 and earned themselves their 14th Champions League victory. They now have another shot this season after taking the top spot of Group F with four wins, one draw and one loss. Prediction wise, it looks as though it could be Real Madrid's year again!
Statistics for Champions League predictions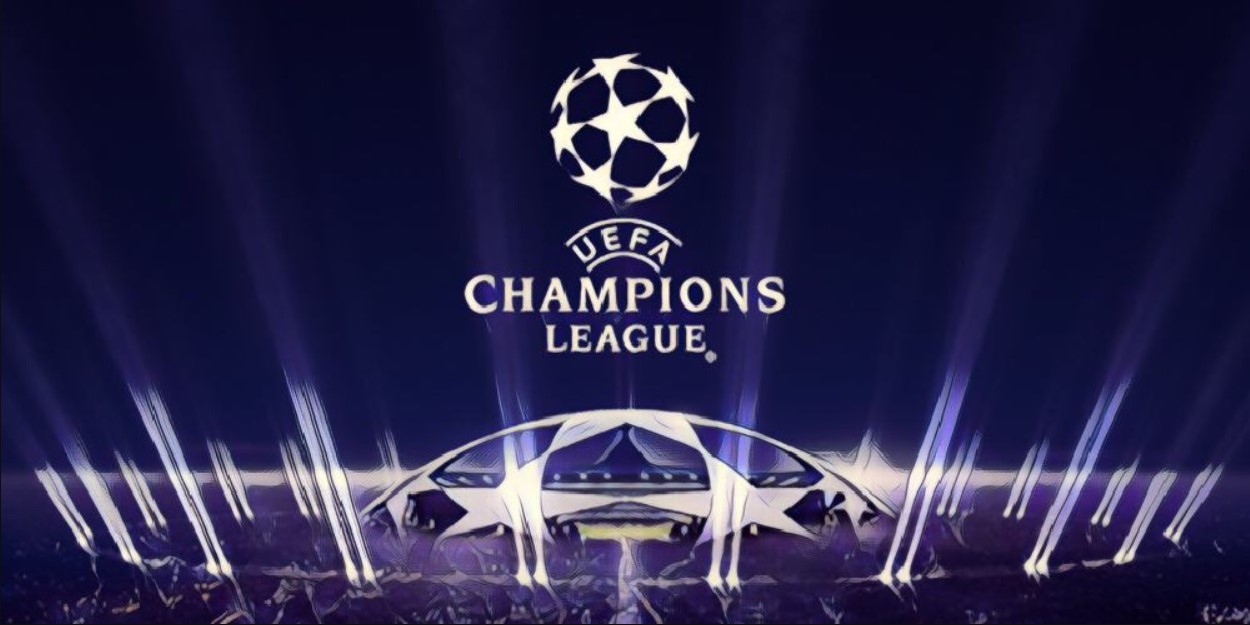 Champions League is known for high scoring matches with the current season average hitting 3.17 goals per match. That's up from 2.87 average goals per match last season and higher than the Premier League's 2.86 goals per match and Bundesliga's 3.19 goal per match record. To reap the rewards of sports betting in Champions League, bettors must start by placing their wagers on goals scored in this exciting competition as they are most likely to yield a good result.
Need advice on who will be crowned champion of the 2022/23 UEFA Champions League? When determining your predictions, there are a few statistics to consider. Home teams have had an impressive record in recent years, winning 48% of their matches overall in the 2021/22 and 2022/23 editions. Away teams have come close behind with 29%, while the result ended in a draw 23% of the time.
Are you looking for tips on how to make winning Champions League predictions? Well, one of the most important things to consider is the goals scored during matches. This season, 56% of all matches have seen over 2.5 goals, while 33% had over 3.5. This means that betting on multiple goal-based outcomes can be a smart move if you want to take advantage of bookmaker odds. Plus, with an average bet of €10, your winnings could quickly add up!
If you're looking to make predictions on Champions League matches, the odds are highly unpredictable. That said, one of the more common scores seen this season has been a 1-1 draw, which has happened in 9.7% of matches (18 times). A 2-0 home victory is next in line at 9.2% (17 times) with a 0-0 tie coming third most frequent at 8.6% (16 times).
Predicting the Champions League is a tricky task, but betting on 'Both teams to score' could be a good option. This bet has proven successful in over 49% of matches during the current season and 52% in the preceding season.
Champions League predictions are tricky, but there's one bet you should jump on this season: late goals. Statistics show that 21.7% of total goals scored in the tournament have occurred during the 75'-90´ + stoppage time interval, a disproportionately high ratio compared with other intervals. Teams play for everything in these final moments and create more scoring opportunities as a result. Betting odds for this type of goal often hover around 1.70s, so take advantage of this opportunity and make it a regular part of your strategy this season!
Champions League Betting Tips
Every team that splurges during the transfer window on the best players in the world change the odds of their team. Last year, Italian giants Juventus acquired the services of Cristiano Ronaldo and dramatically took their stock value up the roof. They are one of the favourites to win this seasons champions league trophy. Our experts have studied this season's betting line in order to give Champions League odds winner. Follow these soccer betting tips when wagering on Champions League matches:
Players should assess a team's roster to determine a team's chances of winning the tournament. Teams that have previous Champions League winners in their squad tend to perform better because they deal better with the pressure.
The Champions League has teams with coaches that are serial winners of the competition. Always bet on the coach that knows what it takes to win the Champions League.
The Champions League favourites 2023 will be teams that belong in the top five European leagues. That is English Premier League, La Liga, Serie A, Ligue 1, and the Bundesliga.
Make sure you find out if your pegged team has all of their players available for the knockout stages. Some teams struggle if their star players are injured or unavailable.
The competition is famous for high-scoring matches. When two big teams face one another, odds are they will both score a goal. Therefore, total betting should be your best friend.
Find the best football betting sites in Nigeria to bet on Champions League games online and win.
Past UEFA Champions League Winners
| | | |
| --- | --- | --- |
| Champions League Season | Winner | Runner-Up |
| 2021-22 | Real Madrid | Liverpool |
| 2020-21 | Chelsea | Manchester City |
| 2019-20 | Bayern Munich | Paris Saint-Germain |
| 2018-19 | Liverpool | Tottenham Hotspurs |
| 2017-18 | Real Madrid | Liverpool |
| 2016-17 | Real Madrid | Juventus |
| 2015–16 | Real Madrid | Atletico Madrid |
| 2014-15 | Barcelona | Juventus |
| 2013-14 | Real Madrid | Atletico Madrid |
| 2012-13 | Bayern Munich | Borussia Dortmund |
| 2011-12 | Chelsea | Bayern Munich |
| 2010-11 | Barcelona | Manchester United |
| 2009-10 | Internazionale | Bayern Munich |
| 2008-09 | Barcelona | Manchester United |